About Kenyon & Associates
Who we are
"If anyone is looking for a good Tax Preparer that knows the in's and outs for those involved in public safety, PG&E, Home Day Care and general tax's give Fred Kenyon a call. He has been doing my taxes as well as many people I know for the past 12 plus years" ~ Robert H.
Kenyon & Associates prides itself on being very thorough and dedicated to producing the best Tax Preparation results possible for our clients at an affordable cost.
We represent, advise, and prepare IRS tax returns for individuals, partnerships, corporations, estates, & trusts with IRS tax-reporting requirements. Our expertise in the continually changing field of taxation & tax accounting enables us to effectively apply IRS Tax laws to the advantage of our clients.
Pledge of Confidentiality – Our firm maintains the strictest safeguards of our client's information. You can rest assured that your private information is secured and protected using the highest standards. Click here to view our Privacy Policy »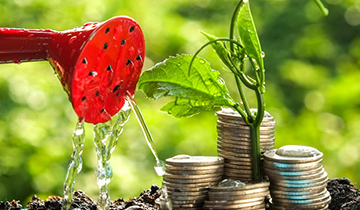 Relationships
We are your trusted partner in success. Our firm is large enough to offer a full range of professional services at a fair price but small enough to give you the individual attention that you deserve.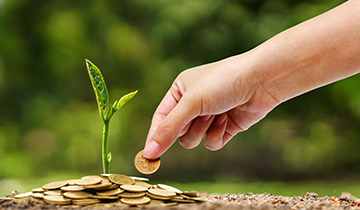 Relief
Rest assured that when a need arises, our firm is ready and capable to handle everything for you so you can focus on what matters most to you.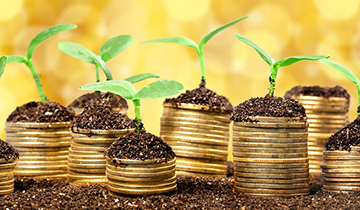 Results
We work with you on a personal level to determine the best solutions for your unique needs, then leverage our seasoned expertise to achieve the best possible results.
Fred Kenyon, Enrolled Agent
With over 15 years in tax preparation as an Enrolled Agent, Fred has technical expertise in the field of taxation and is licensed by the U.S. Department of the Treasury to represent taxpayers before all administrative levels of the Internal Revenue Service for audits, collections, and appeals. Enrolled Agents may prepare tax returns for all fifty states in addition to the Federal Tax Return.
Fred prides himself on being very thorough and is dedicated to finding all the deductions, particularly the ones missed by other tax preparers, making more time available for his clients to understand the details and nuance of his client's situation as it applies to the tax code.
Fred advises, represents, and prepares tax returns for individuals, partnerships, corporations, estates, and trusts with tax-reporting requirements. His expertise in the continually changing field of taxation enables him to effectively apply tax law to the advantage of his clients.
Fred is a current member of the Petaluma Chamber of Commerce. He has a history reaching back to 1975, in Sonoma County, that is filled with Community & Youth Recreational Services:
Initiated and directed the Junior Olympic Track and Field meets in Sonoma County from 1976 to 1984
Directed the 1980 AAU/TAC National X-Country Championship Meet at Spring Lake, Santa Rosa
Awarded "Youth Services" Certificate of Merit Award by City of Santa Rosa in 1980
Race Director for the 4th of July Kenwood Footrace from 1974 to 1991
Directed or Assisted with more than 400 Community Recreational Events from 1975 to 1991.
In early 1980's coached the El Molino H.S. Boys' X- Country Team to consecutive championships. They captured the Boys' Division III Championship in 1981