Welcome to our classes and worskops!
We look forward to meeting you during our next class. Please see below the upcoming courses and call us if you have any questions.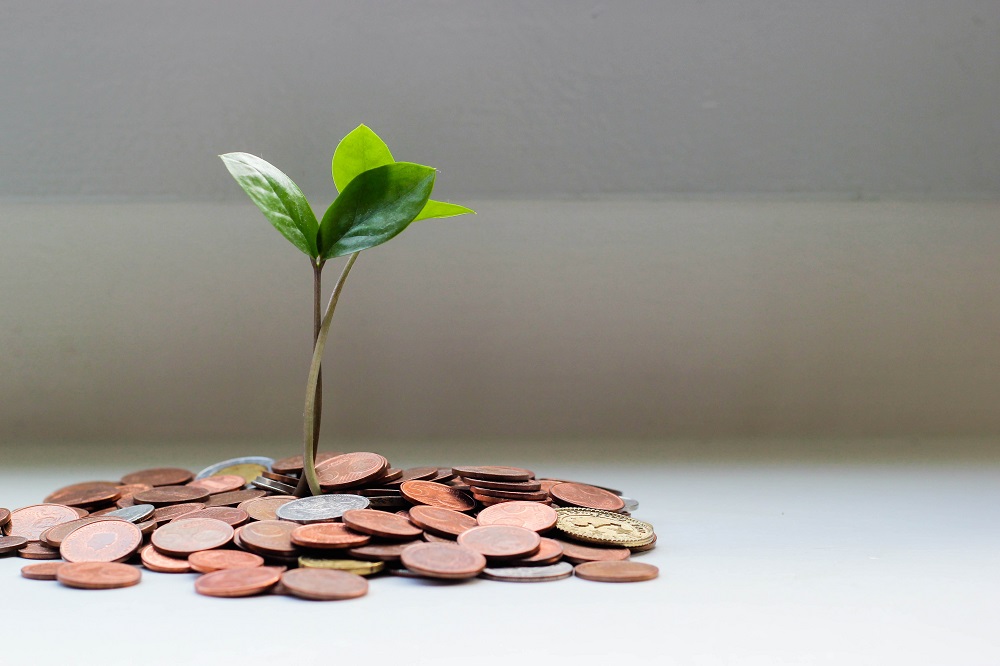 Saturday May 7, 2020 - 10:00 am
Staying Solvent During the Shelter in Place
Kenyon & Associates is teaming up with Sonoma County 4Cs to present a WEBINAR for Family Child Care Providers:
With the shelter in place in order, Family Child Care Providers may be feeling the effects financially. Join us in a free webinar to discuss the following:
- Financial Resources available,
- The Tax Implications this could have on your upcoming Tax Return
- How to stay solvent during the outbreak - Reinventing your facility
.
Register
---