Welcome to our classes and worskops!
We look forward to meeting you during our next class. Please see below the upcoming courses and call us if you have any questions.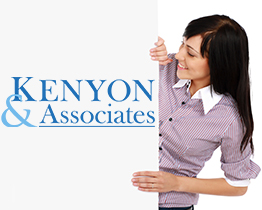 Saturday, January 23, 2021 10:00 am - 12:30 pm
Simplifying Taxes for Family Child Care Providers
Tax Professional, Fred Kenyon, will host a free ONLINE workshop for Sonoma County 4Cs.
Workshop Description:
Learn how to gain a greater deduction on your upcoming tax return! As a Child Care Provider, your tax return is more complex than the average business owner's and there may be some rules and deductions you may be missing.
We invite you to come with questions!
Learning Objectives:
- Federal Meal Allowances - reimbursement vs. tax deductions
- Benefits of recording your business use of home
- Time-Space % - What you need to know
- Benefits of the new Tax Law
- Business use of your vehicle
- Much, much more!
Overall Objective:
Learn how to obtain the lowest possible tax bill with complete and accurate record-keeping.
Register
---